The Importance of Routine Maintenance near Stamford, CT
For many drivers, the thought of vehicle maintenance stirs up feelings of stress and uncertainty. At Toyota of Greenwich, this is the last thing we want to do! Therefore, we're here to remove some of the mystery and give you more confidence when it comes to staying up to date with preventative service, so you have a better idea of when you should stop by our Service Department. We're here to assist six days a week!
What Does Routine Maintenance Involve?
As opposed to big jobs like a timing belt replacement or collision repair after an accident, routine maintenance is primarily concerned with mitigating the effects of daily wear and tear. As a result, many of the tasks simply involve inspecting various components and making sure that everything is functioning as it should, including battery examinations and brake checks. Other items, like tire rotations, are required to ensure that parts are experiencing even wear. Finally, regular oil changes are essential to keep your engine properly lubricated, as this fluid will lose its effectiveness as time goes on. Our technicians can handle these tasks and more with ease!
Impact of Neglect
So, what happens when you fail to keep up with routine maintenance? At first, you might notice deficiencies such as reduced fuel economy or acceleration. However, the longer you go, the greater the danger you're putting yourself, your passengers, and other motorists in. For instance, unevenly-worn tires hamper your stability and traction, which could cause you to lose control and skid off the road. Likewise, if you don't catch a problem with your brakes, then you might experience a catastrophic failure. Finally, if you let your oil get too old, you could end up causing irreparable harm to your powertrain, necessitating an expensive engine replacement or even a new vehicle entirely.
Service Timeline
To conclude, let's address how often you should pay us a visit for these vital services. Depending on how much you drive, the age of your car, and a few other factors, you should try to swing by about every 5,000 miles for routine care. Sticking to this rough estimate should cover the majority of cases, however, you should speak with our team about creating a personalized timeline for your ride's specific needs. By allowing us the chance to inspect your model every few months, we'll have an easier time staying on top of issues developing beneath the surface, so we can be proactive in rectifying them before it's too late.
Now that you know more about the importance of routine maintenance near Stamford, CT, let our mechanics look after your beloved vehicle! Toyota of Greenwich is conveniently located at 75 E. Putnam Ave. Cos Cob, CT, so stop in today. We invite you to schedule an appointment ahead of time to facilitate your visit.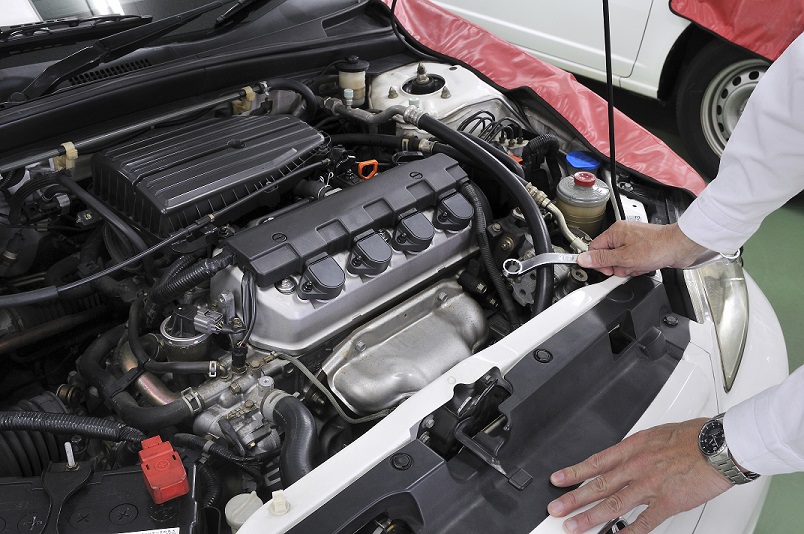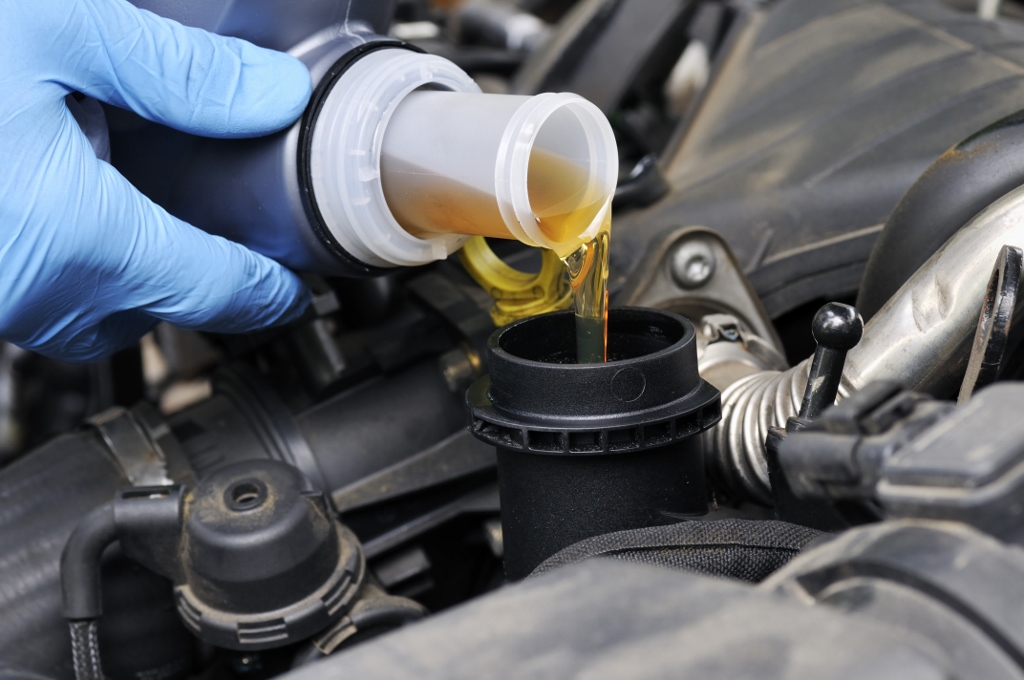 Service Hours
(203) 661-5056
| | |
| --- | --- |
| Monday | 7:30 am - 5:00 pm |
| Tuesday | 7:30 am - 5:00 pm |
| Wednesday | 7:30 am - 5:00 pm |
| Thursday | 7:30 am - 5:00 pm |
| Friday | 7:30 am - 5:00 pm |
| Saturday | Closed |
| Sunday | Closed |
Testimonials
"I recently bought a 4 runner. The service was amazing..."
DEALERRATER
7-2-2020
"Awesome experience at dealership. Dave Sullivan was my..."
DEALERRATER
6-29-2020
GOOGLE
6-25-2020
"Awesome service- great people great car!Able to get me..."
DEALERRATER
6-20-2020
GOOGLE
5-28-2020
CARGURUS
5-23-2020
CARGURUS
4-30-2020
"A very good experience"
DEALERRATER
2-10-2020
"A+ from start to finish!"
DEALERRATER
1-31-2020
CARGURUS
1-24-2020
GOOGLE
1-23-2020
GOOGLE
1-23-2020
"We worked with Bobby Caldwell and he was fantastic! He..."
DEALERRATER
1-5-2020
GOOGLE
12-31-2019
GOOGLE
12-18-2019
"Dave Sullivan and the whole team is outstanding!"
DEALERRATER
12-10-2019
GOOGLE
11-13-2019
GOOGLE
10-30-2019
"Very Happy Customer"
DEALERRATER
10-25-2019
GOOGLE
10-20-2019
GOOGLE
10-6-2019
GOOGLE
9-11-2019
GOOGLE
8-31-2019
GOOGLE
8-12-2019
GOOGLE
8-1-2019
GOOGLE
7-25-2019
GOOGLE
7-9-2019
"Perfect Used Toyota, Perfect Experience "
DEALERRATER
6-29-2019
"Purchase of 2013 Nissan Rogue"
DEALERRATER
6-29-2019
"Robert provided excellent customer service"
DEALERRATER
6-22-2019
GOOGLE
6-22-2019
GOOGLE
6-22-2019
"Absolutely wonderful from beginning to end"
DEALERRATER
6-17-2019
GOOGLE
6-6-2019
"Terrific Service"
DEALERRATER
6-4-2019
"Great Customer Service "
DEALERRATER
6-3-2019
"courteous, professional service"
DEALERRATER
5-24-2019
Read More