Buy vs Lease near Stamford, CT

In addition to providing a great selection of quality vehicles and dependable service, we at Toyota of Greenwich want to be your source for all kinds of financing information. If you've been debating between buying or leasing your next Toyota, check out our quick overview below!
Buying/Financing
We'll start with buying since it is the most common way to take home a vehicle. Although buying could paying for entire cost of the vehicle upfront, most customers are not able to do so. That's buying and financing are almost synonymous in the automotive world. Financing your purchase simply means that you'll be breaking up the sticker price into monthly payments until the entire amount has been covered. Depending on credit score, approval rate, and the cost of the vehicle, a finance plan could last around five or seven years. Keep in mind that you'll want to be able to provide a portion of the sticker price at signing as a down payment, anywhere from 10-20 percent is recommended to help keep your monthly costs as affordable as possible.
Leasing
Leasing, although it may be unfamiliar territory for you, does have several unique benefits. To start, the down payment we just mentioned for financing can often be significantly smaller when leasing. That's because with a lease you aren't working to pay off the vehicle, but rather paying to drive it for a set period of time. It's a plan that can be compared to borrowing and the short-term contracts work out well for those who don't want to be behind the wheel of the same vehicle for many years. You will have to keep track of your mileage each month, however for the driver with an average commute and moderate weekend travels the average allotment of 10,000-12,000 shouldn't be an issue.
Which One is Right for You?
Now comes the decision -- should you buy or lease? We'll throw a few more factors into the mix. Consider if you're really looking to continue your vehicle after it has been paid off. Toyota models are well known for exceeding the 100,0000 mile mark, which means you could easily own your RAV4 or Corolla for 10 or even 15 years. If that sounds like a great plan, financing a purchase is probably the choice for you. On the other hand, if you having the latest tech features and don't mind a monthly car payment, leasing allows you to potentially take home a brand new vehicle every time you renew your lease.
Let us help you finally make the decision between buy vs lease near Stamford, CT! Toyota of Greenwich has your back with a dedicated Finance Department and ongoing special offers for our expansive inventory.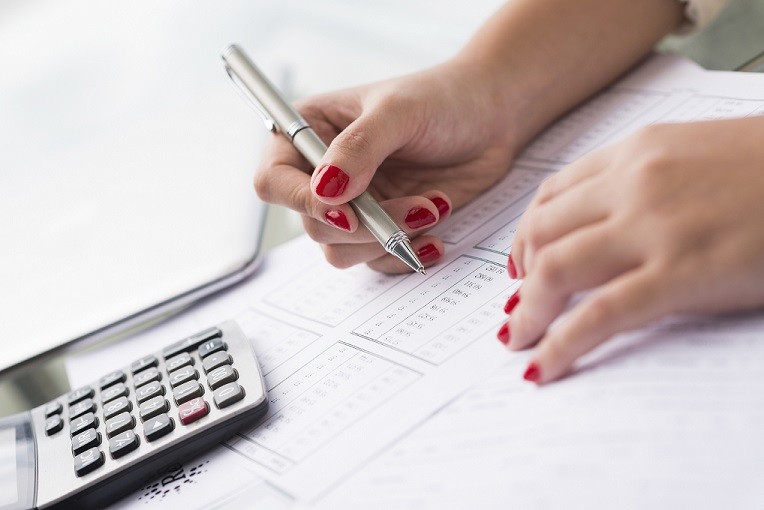 Sales Hours
(203) 661-5055
| | |
| --- | --- |
| Monday | By Appointment |
| Tuesday | By Appointment |
| Wednesday | By Appointment |
| Thursday | By Appointment |
| Friday | By Appointment |
| Saturday | By Appointment |
| Sunday | Closed |
Testimonials
"I recently bought a 4 runner. The service was amazing..."
DEALERRATER
7-2-2020
"Awesome experience at dealership. Dave Sullivan was my..."
DEALERRATER
6-29-2020
GOOGLE
6-25-2020
"Awesome service- great people great car!Able to get me..."
DEALERRATER
6-20-2020
GOOGLE
5-28-2020
CARGURUS
5-23-2020
CARGURUS
4-30-2020
"A very good experience"
DEALERRATER
2-10-2020
"A+ from start to finish!"
DEALERRATER
1-31-2020
CARGURUS
1-24-2020
GOOGLE
1-23-2020
GOOGLE
1-23-2020
"We worked with Bobby Caldwell and he was fantastic! He..."
DEALERRATER
1-5-2020
GOOGLE
12-31-2019
GOOGLE
12-18-2019
"Dave Sullivan and the whole team is outstanding!"
DEALERRATER
12-10-2019
GOOGLE
11-13-2019
GOOGLE
10-30-2019
"Very Happy Customer"
DEALERRATER
10-25-2019
GOOGLE
10-20-2019
GOOGLE
10-6-2019
GOOGLE
9-11-2019
GOOGLE
8-31-2019
GOOGLE
8-12-2019
GOOGLE
8-1-2019
GOOGLE
7-25-2019
GOOGLE
7-9-2019
"Perfect Used Toyota, Perfect Experience "
DEALERRATER
6-29-2019
"Purchase of 2013 Nissan Rogue"
DEALERRATER
6-29-2019
"Robert provided excellent customer service"
DEALERRATER
6-22-2019
GOOGLE
6-22-2019
GOOGLE
6-22-2019
"Absolutely wonderful from beginning to end"
DEALERRATER
6-17-2019
GOOGLE
6-6-2019
"Terrific Service"
DEALERRATER
6-4-2019
"Great Customer Service "
DEALERRATER
6-3-2019
"courteous, professional service"
DEALERRATER
5-24-2019
Read More