Tire Sales and Service near Stamford, CT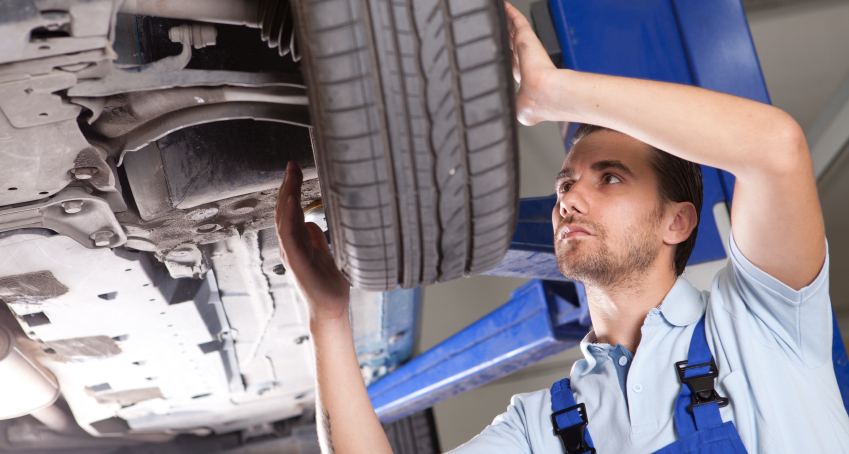 If you're looking for tires sales or service, choose a place that treats your Toyota with the care it deserves. Here at Toyota of Greenwich we offer a wide range of tire brands designed to fit your model and we offer expert installation as well as routine rotations. Give us a call at 203-661-5050 to reserve your appointment!
Getting the Right Tires
Whether you drive a Corolla, Prius, RAV4, Tacoma, or Sienna, you want to make sure you are traveling on the right tires with the proper amount of tread. If you aren't sure which brand or style is best for your needs, we are happy to help! Come and let us walk you through each brand and the differences between winter vs. all-season tires. As an authorized Toyota Tire Center, you can trust for expert advice as well as attentive care. Scion drivers receive the same benefits, so don't hesitate to stop by and see us.
Checking Tire Tread
Checking tire tread from home is easy. We recommend doing a quick visual inspection every 3-6 months to keep an eye on their condition and stay ahead of the game. One way to judge the level of tread is to take a penny or a quarter and observe how much of Lincoln's or Washington's head you can see. If more than half of his profile is visible, it's time for a new tire. You'll also want to look for any tears, unusual marks, or debris on each tire. Anything out of the ordinary should be addressed by a service technician to avoid an unexpected flat. If you're thinking of delaying a new set, keep in mind that tires with minimal tread are very dangerous on wet roads as they cause dramatically slower stopping times and minimal grip during turns.
Expert Installation and Tire Rotations
When you purchase a set or even just one tire from our Service Department, you'll have the peace of mind that comes with expert mounting and installation. Our certified technicians will ensure each new tire is properly aligned and check the air pressure. Did you know that one of the best ways to prolong the life of each tire is to keep up with routine tire rotations? Stop by for a complimentary tire inspection and we'll let you know if a quick rotation is recommended. Doing so every six months will allow for even wear, increasing the chance of replacing all four at once. Be sure to check out our ongoing service specials for more ways to stretch your budget.
Tire sale and service near Stamford, CT, are just a few of the specialties we pride ourselves on here at Toyota of Greenwich. Come and put our Service Department to the test today! We have convenient Monday through Saturday appointment hours.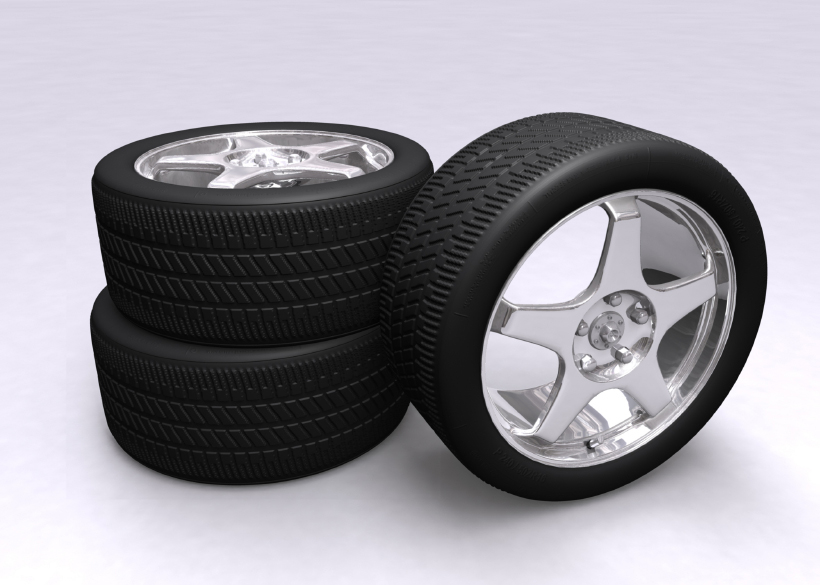 Service Hours
(203) 661-5056
| | |
| --- | --- |
| Monday | 7:30 am - 5:00 pm |
| Tuesday | 7:30 am - 5:00 pm |
| Wednesday | 7:30 am - 5:00 pm |
| Thursday | 7:30 am - 5:00 pm |
| Friday | 7:30 am - 5:00 pm |
| Saturday | Closed |
| Sunday | Closed |
Testimonials
"I recently bought a 4 runner. The service was amazing..."
DEALERRATER
7-2-2020
"Awesome experience at dealership. Dave Sullivan was my..."
DEALERRATER
6-29-2020
GOOGLE
6-25-2020
"Awesome service- great people great car!Able to get me..."
DEALERRATER
6-20-2020
GOOGLE
5-28-2020
CARGURUS
5-23-2020
CARGURUS
4-30-2020
"A very good experience"
DEALERRATER
2-10-2020
"A+ from start to finish!"
DEALERRATER
1-31-2020
CARGURUS
1-24-2020
GOOGLE
1-23-2020
GOOGLE
1-23-2020
"We worked with Bobby Caldwell and he was fantastic! He..."
DEALERRATER
1-5-2020
GOOGLE
12-31-2019
GOOGLE
12-18-2019
"Dave Sullivan and the whole team is outstanding!"
DEALERRATER
12-10-2019
GOOGLE
11-13-2019
GOOGLE
10-30-2019
"Very Happy Customer"
DEALERRATER
10-25-2019
GOOGLE
10-20-2019
GOOGLE
10-6-2019
GOOGLE
9-11-2019
GOOGLE
8-31-2019
GOOGLE
8-12-2019
GOOGLE
8-1-2019
GOOGLE
7-25-2019
GOOGLE
7-9-2019
"Perfect Used Toyota, Perfect Experience "
DEALERRATER
6-29-2019
"Purchase of 2013 Nissan Rogue"
DEALERRATER
6-29-2019
"Robert provided excellent customer service"
DEALERRATER
6-22-2019
GOOGLE
6-22-2019
GOOGLE
6-22-2019
"Absolutely wonderful from beginning to end"
DEALERRATER
6-17-2019
GOOGLE
6-6-2019
"Terrific Service"
DEALERRATER
6-4-2019
"Great Customer Service "
DEALERRATER
6-3-2019
"courteous, professional service"
DEALERRATER
5-24-2019
Read More