Brake Repair Service
With all of the safety features on newer models, you might completely forget about your brake pads. We at Toyota of Greenwich are here to remind you to stop by for your regular brake repair service to make sure that you can come to a complete stop at all times. All that you have to do is give us a quick phone call at 203-661-5056 to schedule an appointment that works with your schedule!
Checkups
It doesn't matter if you make short daily trips or drive down the Connecticut Turnpike every day. Your daily excursions take a major toll on the lifespan of your brake pads. That is exactly why we at Toyota of Greenwich suggest that you stop into our service bay every 12,000 miles to get your current set of pads assessed by one of our knowledgeable technicians. We will start things off by taking a look at each brake pad to give you a little insight as to how well they are currently performing! After that, we will let you know when you should stop by again for a full replacement.
How Often Should I Check My Brakes?
We suggest that you meet with our mechanics every 12,000 miles because brake pads can last anywhere from 25,000 to 75,000 miles. This way, we can take a peek at them at the halfway mark to let you know what your plan of action should be. It is important to remember that their degradation varies from driver to driver, because everyone drives differently. Your make and model also play a huge part in their lifespan, so take a look at your Owner's Manual for more information. Some common signs to be on the lookout for are grinding and scraping noises coming from beneath your vehicle. If you notice it takes some extra force to come to a stop or your brake begins to come to the floor, then it is probably a good time to pay us a visit.
Tools
Are you positive it is about that time to get your brakes taken care of? We have some fantastic features right here on our website to help streamline the process! To schedule an appointment, simply scroll to the top of your screen and click on the corresponding form found beneath the service dropdown. If you aren't sure if it is about that time, or you have a question or concern, be sure to click on the Ask a Tech form to put you in touch with one of our expertly-trained mechanics.
Are you ready for your brake repair service near Stamford, CT? Make your way down to Toyota of Greenwich as soon as you get the chance! We are located at 75 East Putnam Avenue in Cos Cob, CT.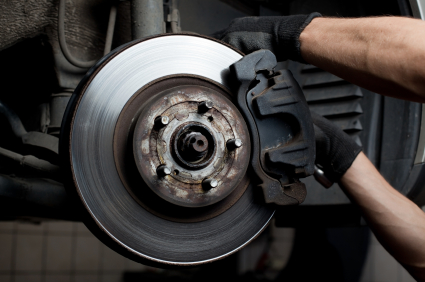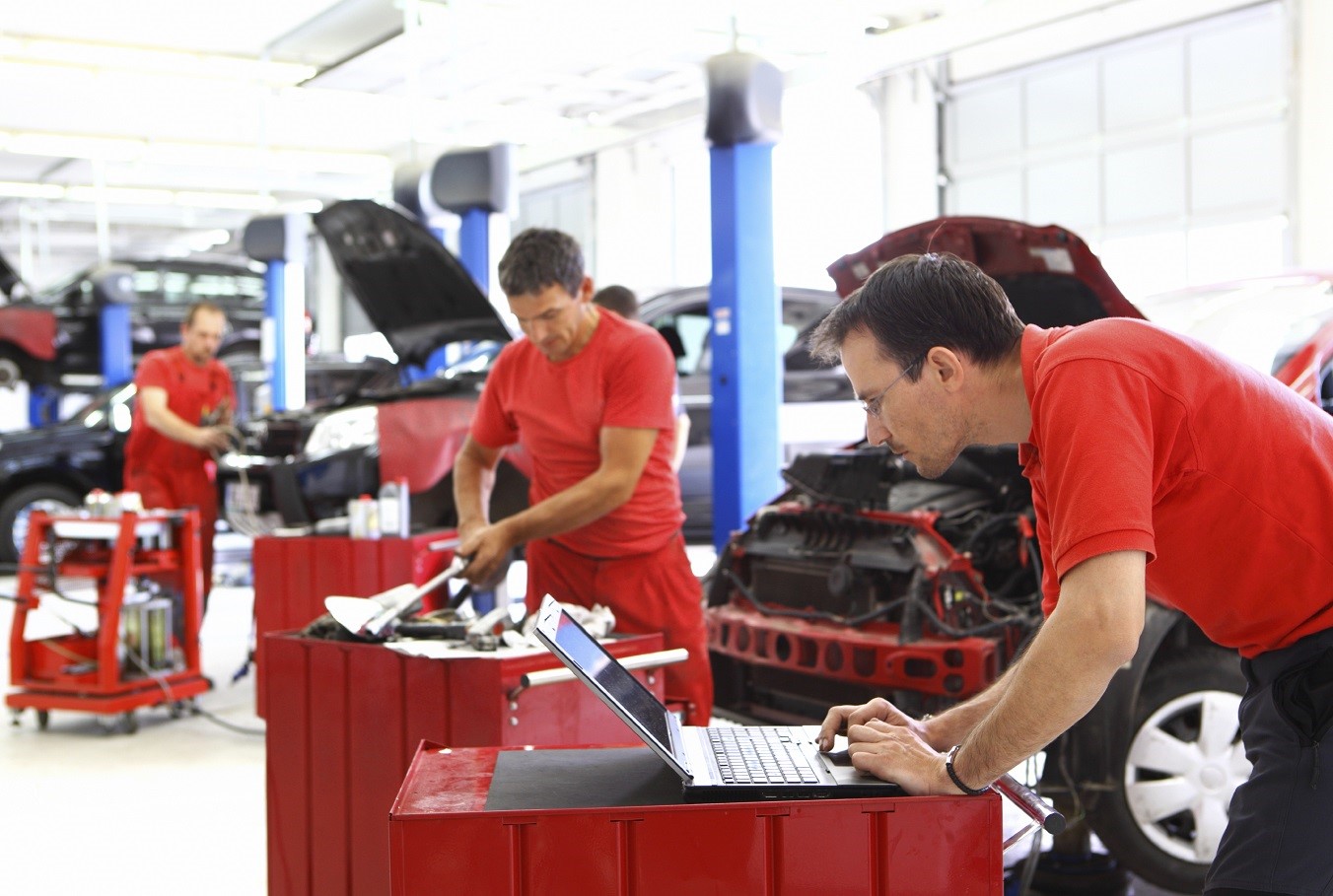 Sales Hours
(203) 661-5055
| | |
| --- | --- |
| Monday | By Appointment |
| Tuesday | By Appointment |
| Wednesday | By Appointment |
| Thursday | By Appointment |
| Friday | By Appointment |
| Saturday | By Appointment |
| Sunday | Closed |
Testimonials
"I recently bought a 4 runner. The service was amazing..."
DEALERRATER
7-2-2020
"Awesome experience at dealership. Dave Sullivan was my..."
DEALERRATER
6-29-2020
GOOGLE
6-25-2020
"Awesome service- great people great car!Able to get me..."
DEALERRATER
6-20-2020
GOOGLE
5-28-2020
CARGURUS
5-23-2020
CARGURUS
4-30-2020
"A very good experience"
DEALERRATER
2-10-2020
"A+ from start to finish!"
DEALERRATER
1-31-2020
CARGURUS
1-24-2020
GOOGLE
1-23-2020
GOOGLE
1-23-2020
"We worked with Bobby Caldwell and he was fantastic! He..."
DEALERRATER
1-5-2020
GOOGLE
12-31-2019
GOOGLE
12-18-2019
"Dave Sullivan and the whole team is outstanding!"
DEALERRATER
12-10-2019
GOOGLE
11-13-2019
GOOGLE
10-30-2019
"Very Happy Customer"
DEALERRATER
10-25-2019
GOOGLE
10-20-2019
GOOGLE
10-6-2019
GOOGLE
9-11-2019
GOOGLE
8-31-2019
GOOGLE
8-12-2019
GOOGLE
8-1-2019
GOOGLE
7-25-2019
GOOGLE
7-9-2019
"Perfect Used Toyota, Perfect Experience "
DEALERRATER
6-29-2019
"Purchase of 2013 Nissan Rogue"
DEALERRATER
6-29-2019
"Robert provided excellent customer service"
DEALERRATER
6-22-2019
GOOGLE
6-22-2019
GOOGLE
6-22-2019
"Absolutely wonderful from beginning to end"
DEALERRATER
6-17-2019
GOOGLE
6-6-2019
"Terrific Service"
DEALERRATER
6-4-2019
"Great Customer Service "
DEALERRATER
6-3-2019
"courteous, professional service"
DEALERRATER
5-24-2019
Read More